A FEW WORDS ABOUT US
Who/What is Sands?
Sands New Zealand is a network of parent-run, non-profit groups supporting families who have experienced the death of a baby. We have over 25 groups/contact people around the country.

All of the people involved in Sands give their time and energy voluntarily - we are not a government funded organisation. We do not have any paid staff. Most of our members/supporters are also bereaved parents.

We offer empathy and understanding. We are not counsellors and do not give professional advice but we do offer an opportunity and environment to share experiences, to talk and to listen. We promote awareness, understanding and support for those dealing with the death of a baby in pregnancy, birth or as a newborn, and due to medical termination or other forms of reproductive loss. We are registered with the Charities Commission.



Health Professionals
We encourage health professionals such as midwives, social workers, etc to contact their local Sands group if they require our services.
You may also order Sands Support Packs and Certificates of Life directly from the Sands NZ Board by contacting the Resource Coordinator, Amie Whenuaroa by email amie@sands.org.nz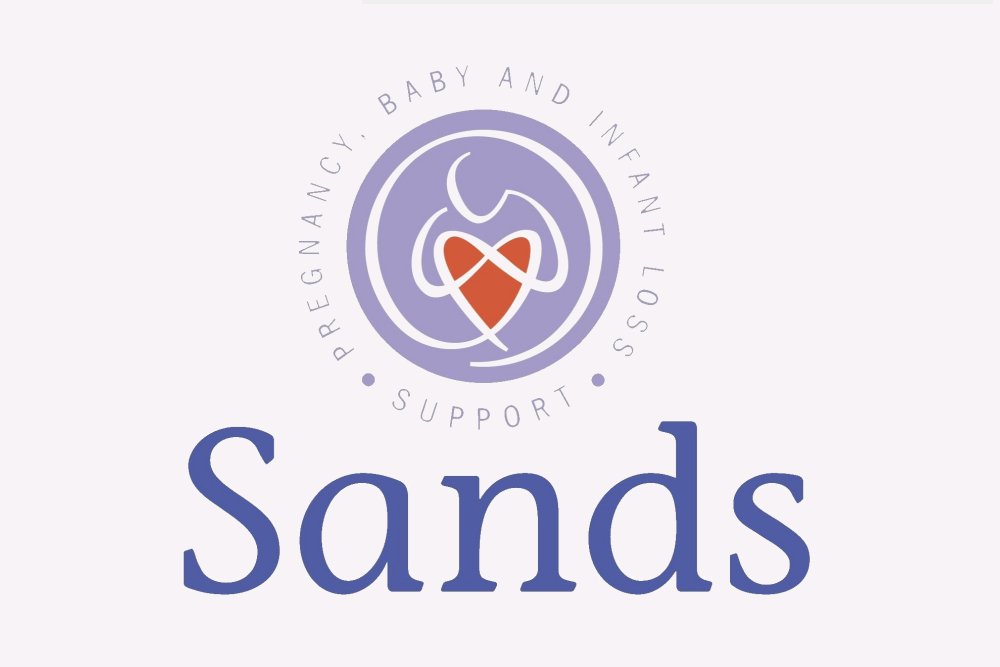 What we offer
* Please note that Sands groups around the country may offer different support 'services', as our groups run autonomously and reflect their local community.
A little life,
not a little loss