Products and Services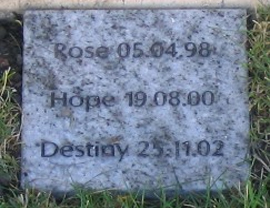 Since 2005 Glover Memorials in Lower Hutt has offered Sands families the opportunity to remember their precious baby or babies through a small plaque that is made and sent out free of charge. This is a way of supporting the community and a way of acknowledging our babies' little lives. See the 'Community Care' page on the Glover Memorial website for more info.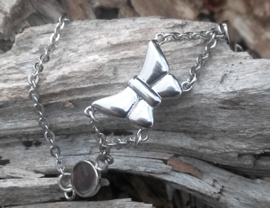 Created by a Sands mum in 2011, My Angel specialises in Cremation or Keepsake Jewellery. This is a great way to keep your baby's memory close to your heart - it is not only beautiful but has so much meaning for the wearer! Treasured memories will remain close to your heart forever. My Angel offers a discount to Sands members.
Huggable Hearts is a FREE service that provides grieving families who have lost a baby with a fabric heart made to their angels birth weight.
A number of keepsake items are available for sale from Sands Bay of Plenty